Wake Up
Meditation
Bringing meditation practice to everyday activities through mindful awareness.
It's That Stoicon Time Again
We're coming up on Stoicon 2021 starting this weekend and it's not too late to get your tickets, and yes it's online with plenty of seats available.
Cost is a donation of your choice. Tickets
---
Join Our Monthly Newsletter
Sign up for our newsletter to stay up to date with all the latest news.
"*" indicates required fields
Beginner Meditation Books
Techniques & Tips
Here are some helpful beginner meditation tips to help develop a healthy sitting and Samatha practice. These books and videos are filled with techniques to guide beginners.
Learn how important the breath mind connection is for a strong meditation practice.
The Buddhist teaching on a step by step meditation guide to taming the mind.
For those of us who lead a busy life style, this book was written for our distracted culture.
---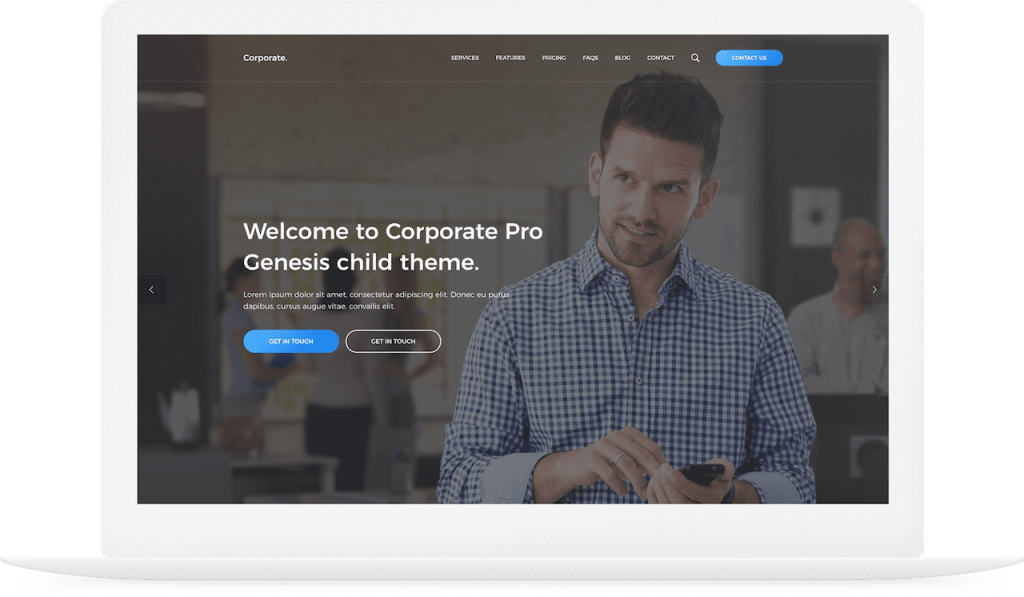 News & Ramblings On The Web
Qigong and Yoga Techniques for Mindfulnes
These Ancient Yoga and Qigong breathing practices are designed to help heal the body and mind.
This easy Tibetan yoga practice will help loosen up the joints and chakras to create a stable meditation practice.
This Yantra Yoga DVD is for beginners. Learn these ancient yoga breathing exercises is the best way to learn to breathe while doing your yoga …
Farrah Garan gives an excellent explanation of this practice and I think a strong foundation for practicing yoga.